Inspired from military terms and have a symbolic connection with moments in wine.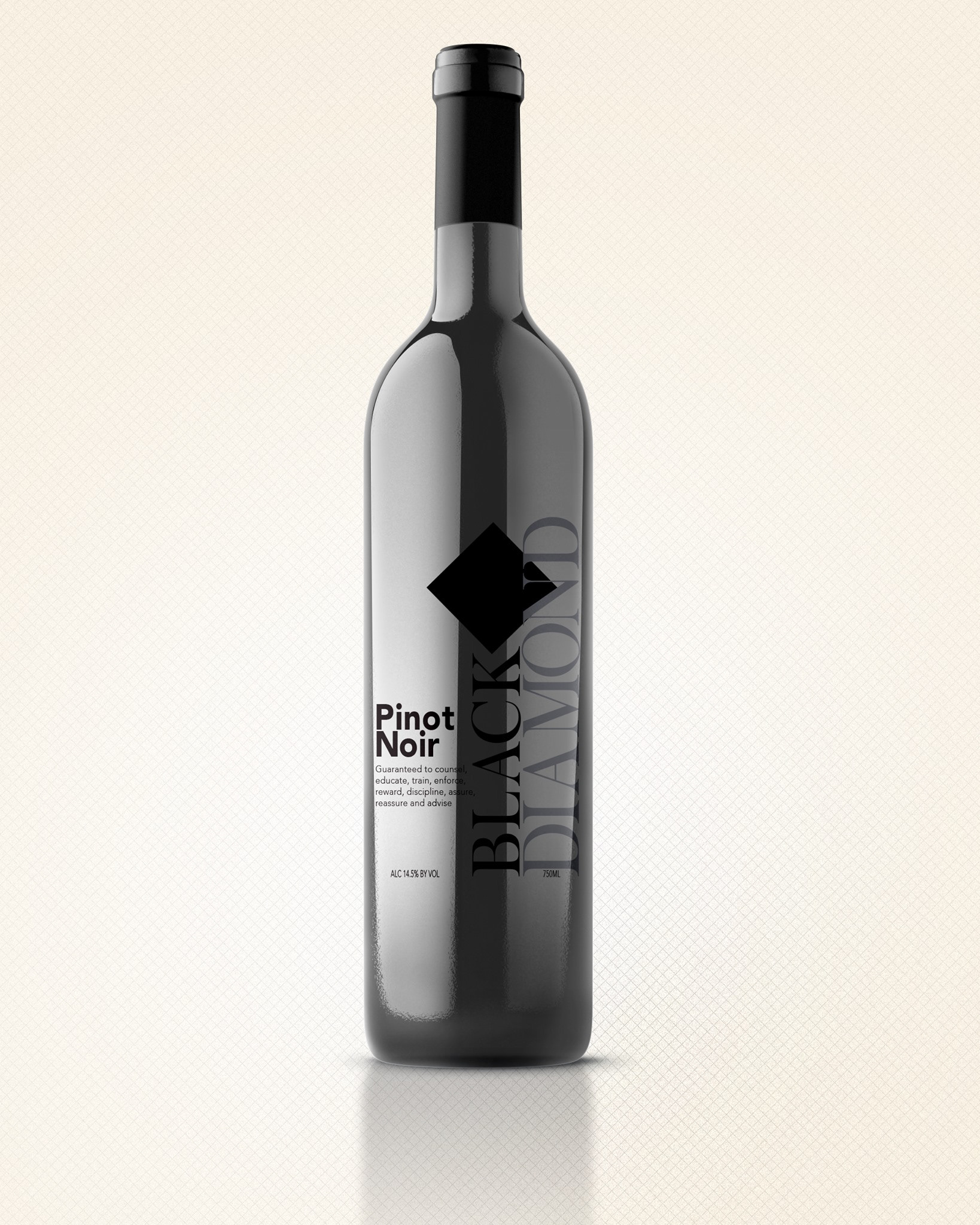 Black Diamond refers to the senior enlisted member of a company that counsels, educates, trains, enforces, rewards, disciplines, assures, reassures and advises the troops. Who hasn't gotten a little philosophical while partaking of a glass of wine?
The Wire also known as concertina wire is used to protect the headquarters or ammunition points.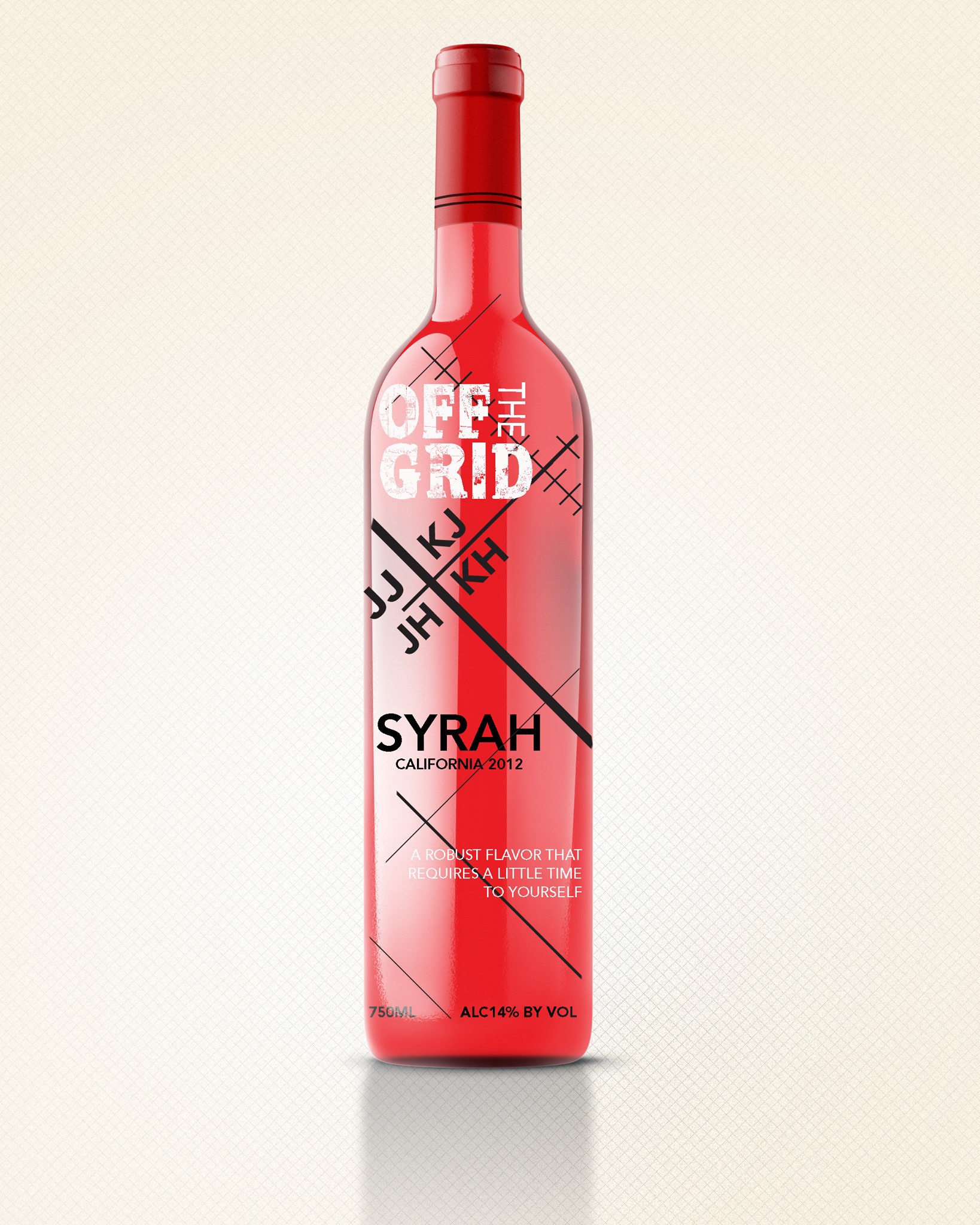 Off the Grid is a term that means not on the map
. Sometimes a good book and a bottle of wine is just what's needed.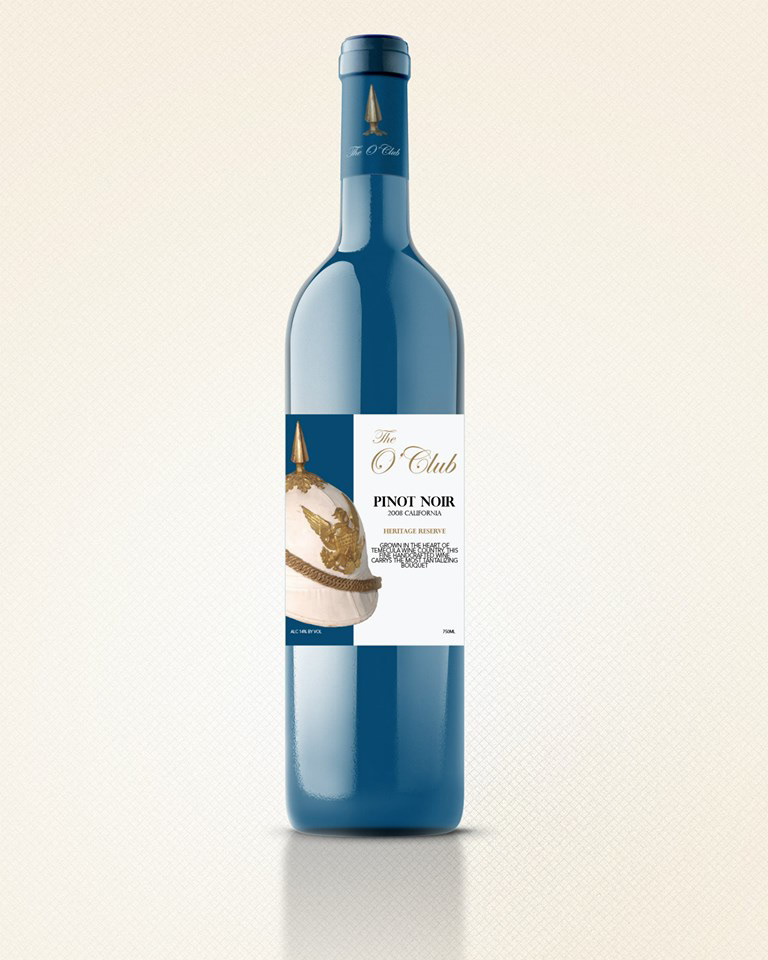 The O'Club or Officer's Club was where the officers in the military would socialize.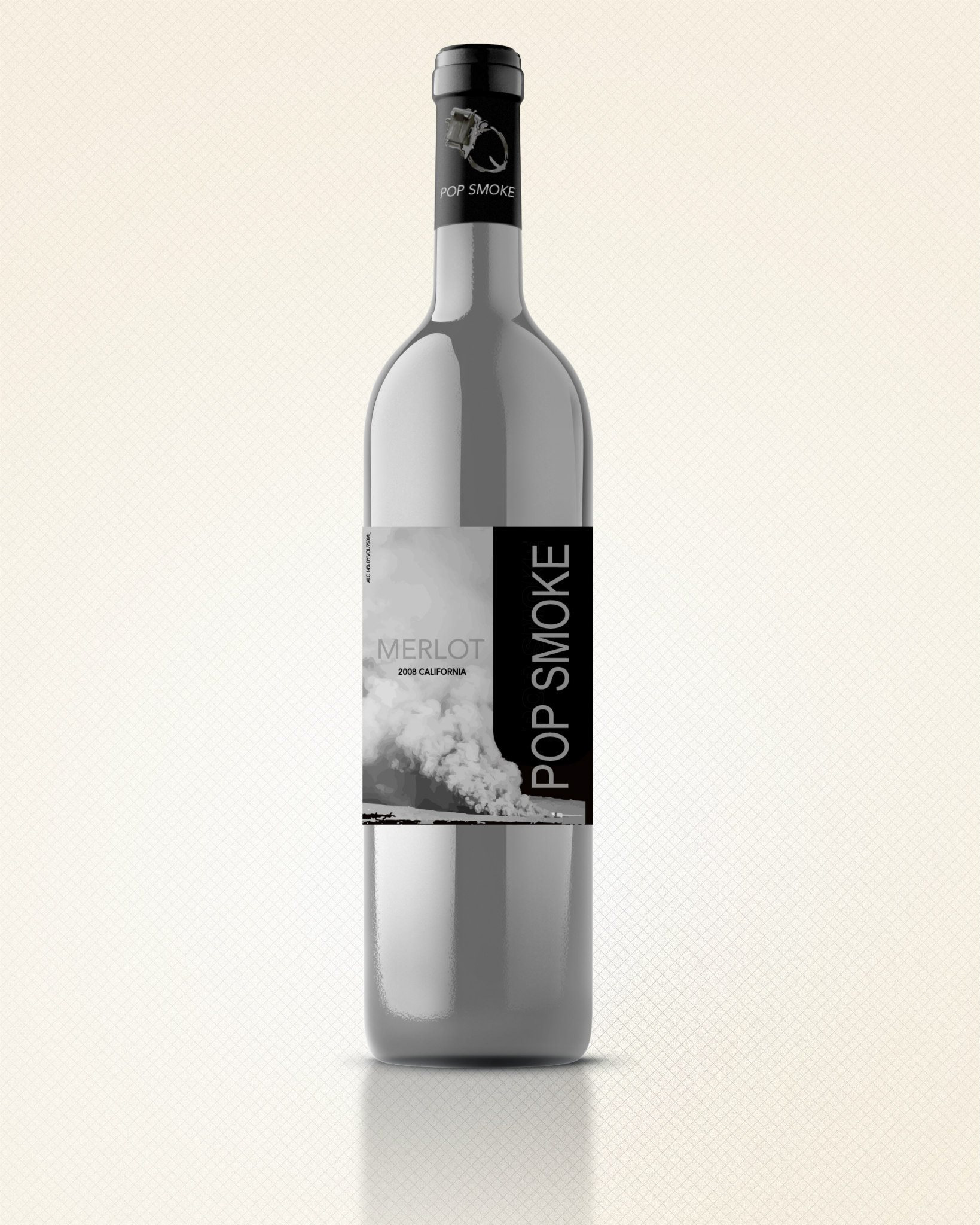 Pop Smoke is what we do when we don't want to be seen.